WE'VED MOVED! VISIT WWW.SHOMREIEMUNAH.ORG FOR THE LATEST NEWS AND NOTES FROM CONG. SHOMREI EMUNAH.
The Semichas Chaver Program was founded by Rabbi Elyada Goldwicht and is an innovative, fast-paced and interactive halacha lemaase learning program that has been launched worldwide in partnership with the Orthodox Union.
The weekly shiur, will be given by Rabbi Marwick at Shomrei on Wednesday nights at 8 (beginning November 16). The bulk of the chaburah will be devoted to learning the relevant maarei mekomos from the pesukim until the modern-day poskim.
Every six months there will be a comprehensive exam followed by a community wide siyum celebrating the participants' accomplishments in Torah learning. Those that successfully pass the exam are awarded a "Semichas Chaver" certificate of achievement signed by Hagaon Rav Avigdor Nebenzahl, Hagaon Rav Shlomo Amar and Hagaon Rav Hershel Shachter.
The Semichas Chaver Program includes:
-Hashkafic understanding of the ethical meaning of the halacha
-Contemporary questions that evoke interactive and dynamic discussion
-Material that is designed to be imparted to the participant's families at the Shabbos table
-In-person chaburah which creates a strong sense of chevra and camaraderie
-Bi-annual siyumim for the participants and their families
-Semichas Chaver certificate of achievement signed by Gedolei Yisrael
Daf Yomi Yerushalmi - With Shlomo Shulman. Sunday-Thursday evenings 8:30-9:10 in Classroom 1 If you cannot attend in person, please join us via zoom.
https://us05web.zoom.us/j/82753224424?pwd=RDcvcWRBTUFQMHdxQjR1VjBTc3NDUT09
Meeting ID: 827 5322 4424 Passcode: yerushalmi
tfillah chabura
Click here to view the previous chaburahs.
rabbi sklare's parsha podcast
Shemos: The Viscousness of Verbal Bullying
Please click here to listen.
Sefer hakuzari podcast with rabbi marwick
Daf yomi
Please join Rabbi Hauptman for his daily daf yomi shiur. The group started Maseches Pesachim the third week in November! The shiur takes place via Zoom, Sunday through Friday, from 6:00-6:50 am.
Please click here for the Zoom link. Password: mechina
zoom invitation
Join Zoom Meeting: https://zoom.us/j/9679792492
Password: 203884
Meeting ID: 967 979 2492

One tap mobile: +19292056099,,9679792492#
Call-in: +1 929 205 6099, Meeting ID: 967 979 2492
Vaccine Policy for All Attendees of Shomrei Emunah
In an effort to ensure that our shul remains a healthy and safe environment for all members of our community, the shul's policy is that any individual who has not received the vaccinations required by Maryland State for students attending school (please click here for current listing) may not enter the shul or its premises. If someone has a medical reason why they should not receive the vaccinations, that individual may request an exemption by contacting Rabbi Marwick (rabbimarwick@shomreiemunah.org).
Limud kitzur shulchan aruch yomi
Shomrei recently initiated a limud of Kitzur Shulchan Aruch Yomi. Click here for the schedule. Keeping to this schedule of daily learning will allow us to complete the entire Sefer in a year!
Children's Library at Shomrei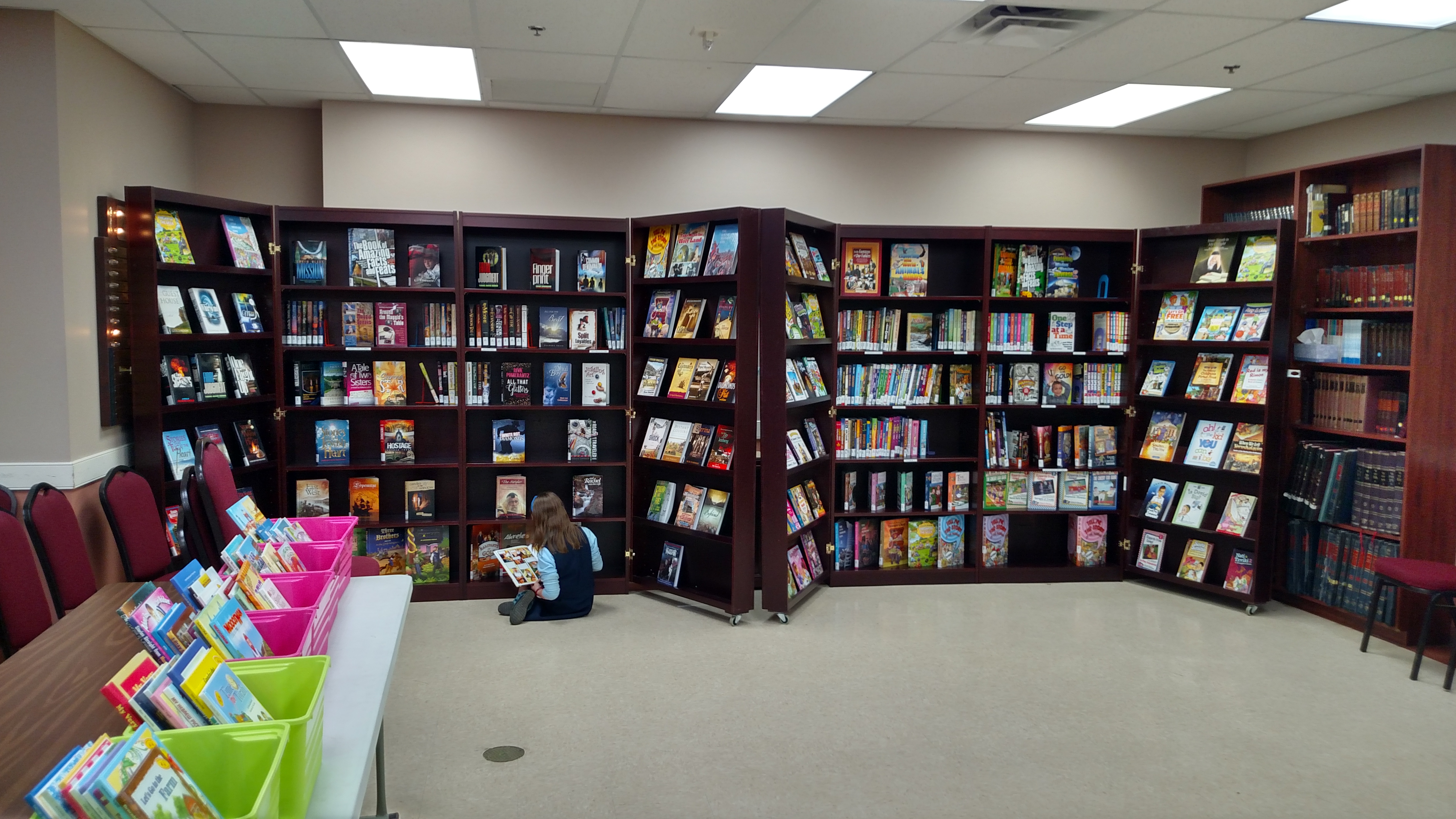 We are excited to announce that a fantastic Jewish Children's Library for the greater Baltimore community is based at our Shul. The library's hours are 10-11 AM on Sunday mornings and 2-3 PM on Friday afternoons or 3:00-4:00 beginning in March until the time changes, and is located in Classroom 3. Shomrei members receive premium membership rates of $18/year reduced from $36 per year. For more information see www.jclbaltimore.org. A big thank you to Faige Katz, Rachael Kossman, and the entire library team for creating such a wonderful community resource and extending these privileges to Shomrei members.
Thu, December 7 2023
24 Kislev 5784
Subscribe to Shomrei Emails
Thu, December 7 2023 24 Kislev 5784